bamboo knit Christmas ornament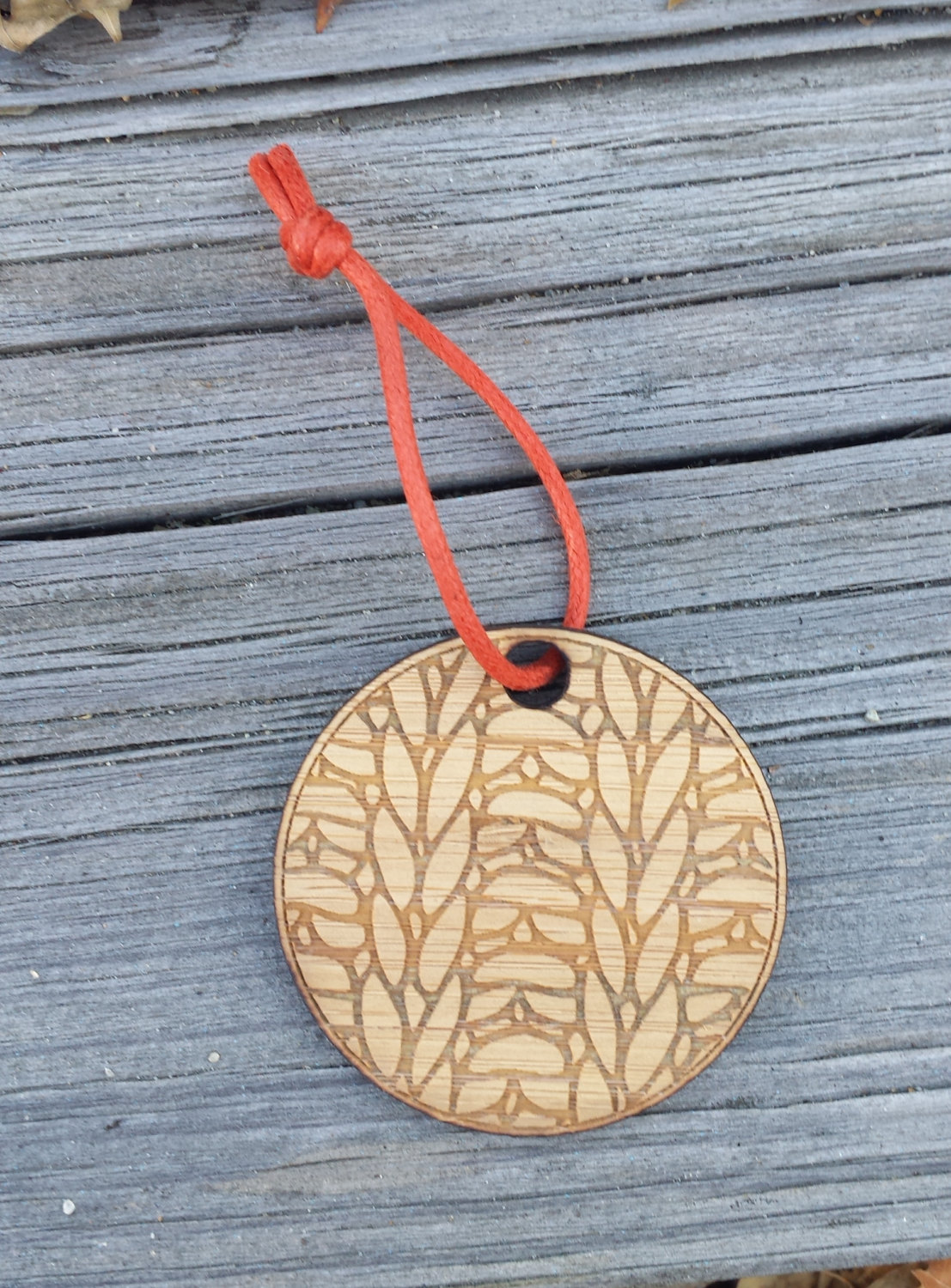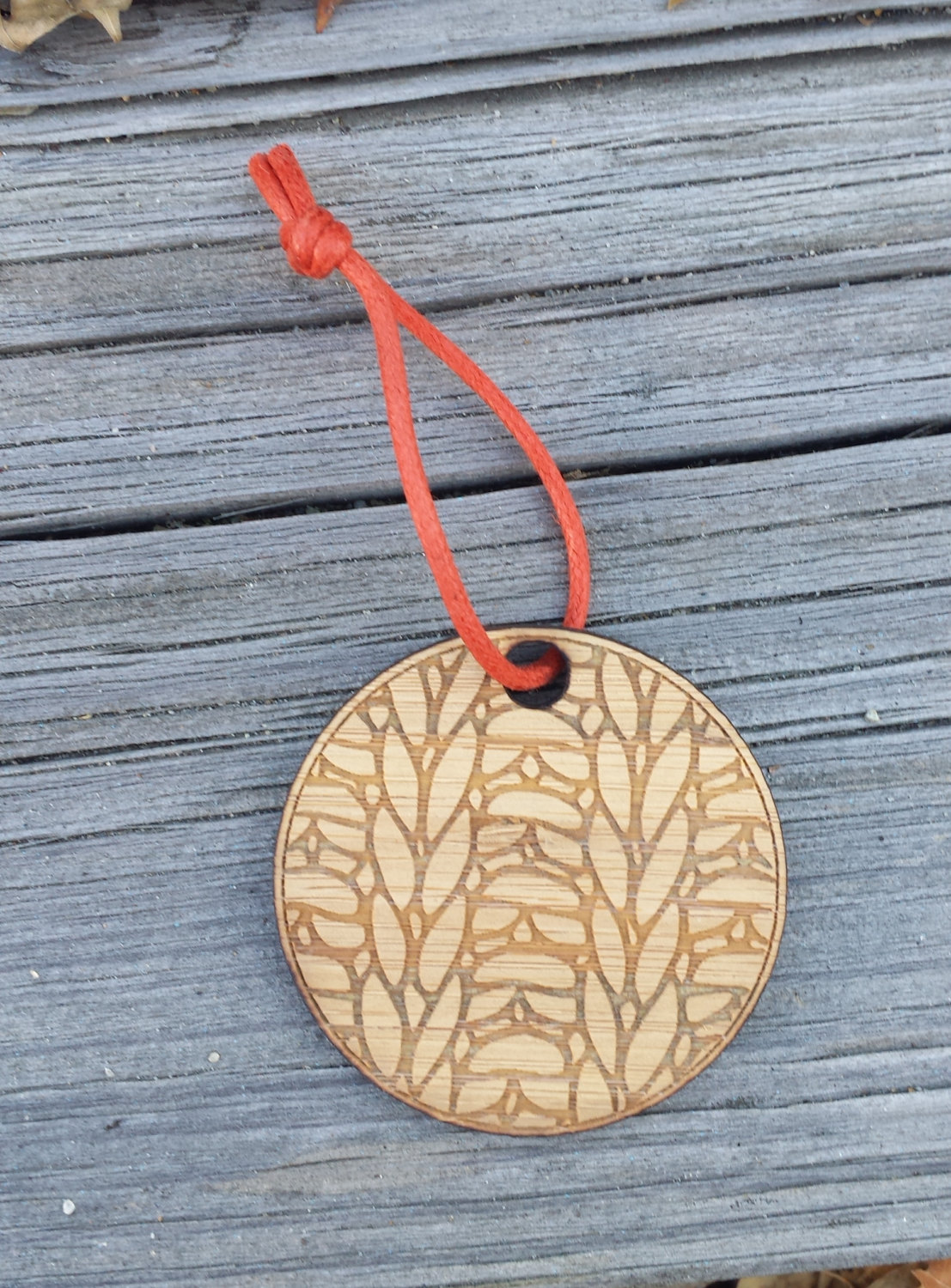 bamboo knit Christmas ornament
This 2" ornament is laser etched with a 1x1 knit rib stitch. The loop is made of cotton cord. This is a great gift for your favorite knitter and perfect for your own tree. They also make great gift tags, the back is blank and can easily be written on with a sharpie marker. It is laser cut from 1/8" bamboo plywood. I laser cut, hand sand and finish each piece myself.

It is important to me that each item I make is special and bamboo contributes to this as a unique material. Bamboo plywood is sustainable and is stronger than wood. Your ornament won't be indestructible but can withstand more than a needle gauge made of birch. Bamboo has a rich history of roles and uses in Asian mythology and culture and is even used in Chinese medicine because of its anti-bacterial properties.

Because they are made of a natural material, the appearance of each ornament may slightly vary.