Indie Untangled 2019 - Sheep Stitch Marker Set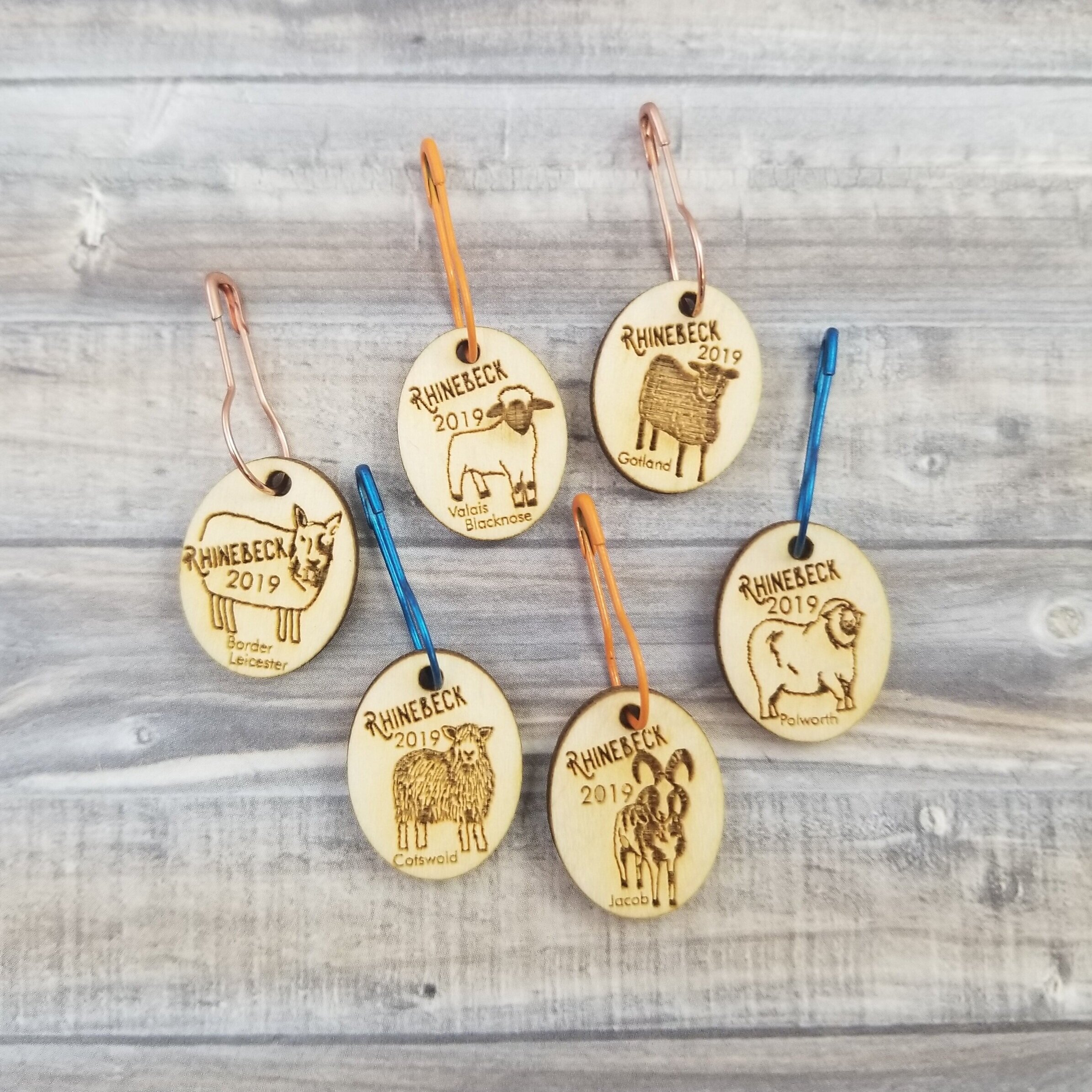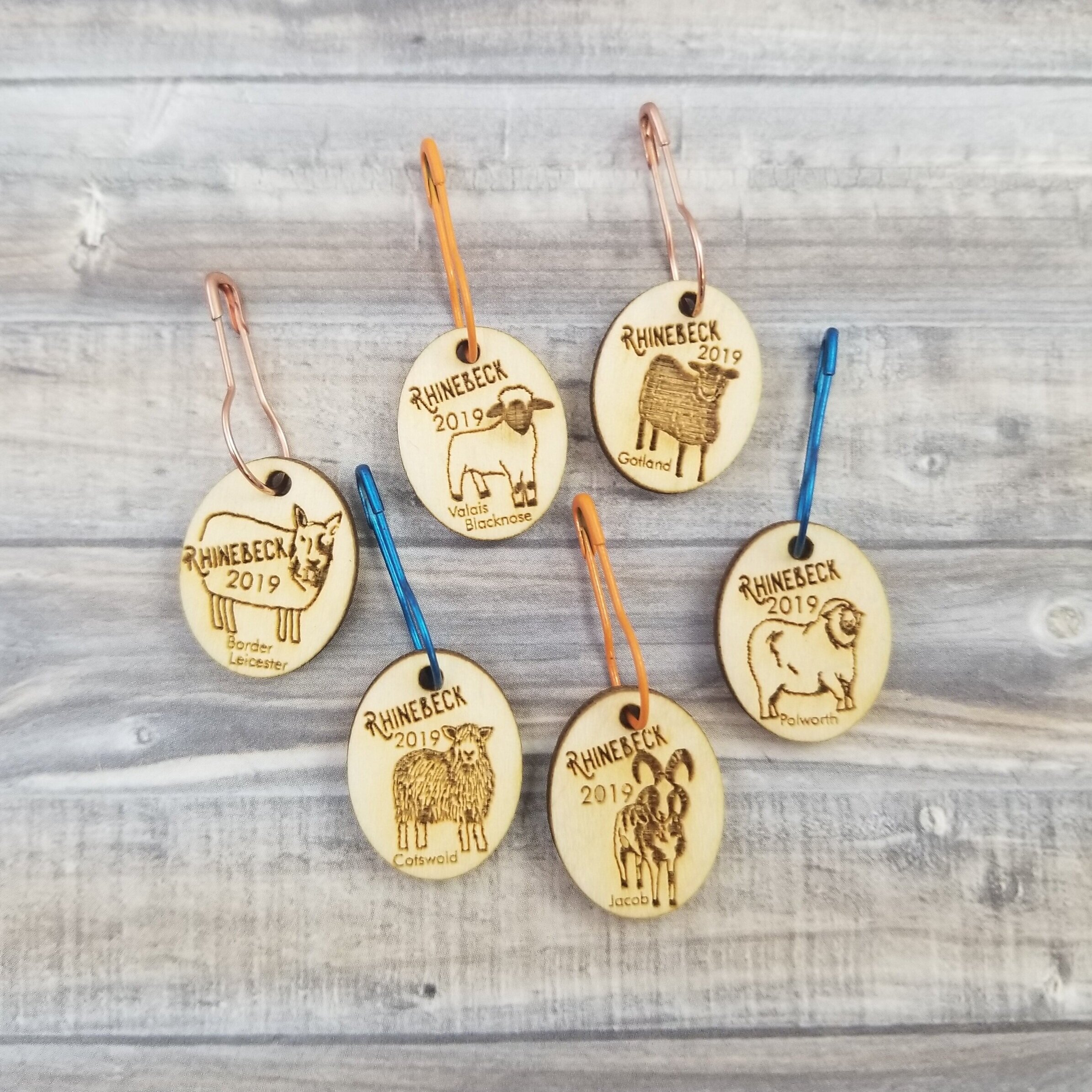 Indie Untangled 2019 - Sheep Stitch Marker Set
This adorable set of stitch markers include 6 breeds of sheep including: the Gotland, the Palworth, the Border Leicester, the Valais Blacknose, the Jacob, and the Cotswold. Available as a set of 6 on either rings or removable pins.
This set of six stitch markers will make your knitting extra cute! These fun stitch markers are not just decoration, they're also a useful tool for following a knitting pattern.
Product Details:
Material: Domestic Cherry and stainless steel jump ring

Approximate Size: 1/2" x 3/4" x 1/8"
Because they are made of a natural material, the appearance of each item may slightly vary.
Make sure to share your work by tagging it #katrinkles when you post it on instagram.